Assange Court Report Day 3: Morning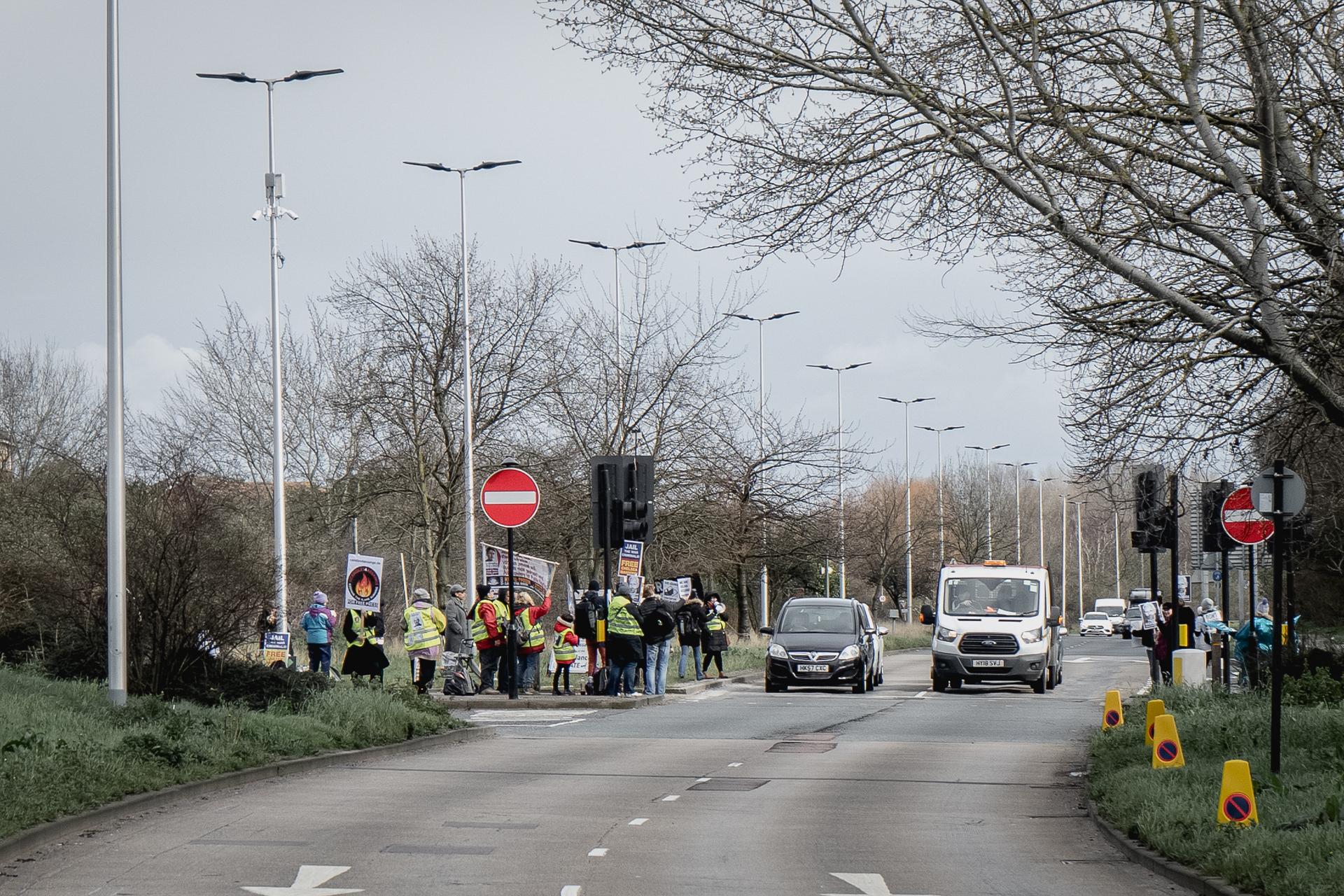 Proceedings resumed this morning with the court hearing legal submissions on the issue of whether Julian Assange's extradition should be blocked on the basis the offences he is accused of being "political in nature."
Edward Fitzgerald QC, for the defence, opened by reminding the court that the 2007 extradition treaty between the UK and the USA specifically excludes political offences, adding "this is an essential and fundamental protection which the USA puts in every one of their extradition treaties."
The barrister went on to tell the court that while it was true that the UK government passed an Act of Parliament in 2003 that does not contain political crime defence, it was still in the actual treaty between the UK and the USA passed in 2007 and was a "key part of international law."
At this point the judge, Vanessa Baraitser intervened and asked if it was not true that this court's job is to implement English domestic law, not international law? Fitzgerald replied that the court must consider both international law and the European Convention on Human Rights and that not doing so would be an "abuse of process."
Counsel then told the court that the US writes the political defence into every extradition treaty it signs "because they don't want their own citizens deported, but when they want someone extradited to them it suddenly doesn't matter?" Adding that Assange is charged with purely political offences, "the treaty says you cannot be extradited for a political offence, for the court to sit and do nothing would be strange."
After a short break, proceedings resumed with Mr Fitzgerald going over a number of legal precedents for his position that no-one should be extradited for a political offence, going back as far as the Hungarian uprising of 1848.
He suggested that a political offence is an offence against the state itself.
He says espionage, finding out information the state wishes to keep secret, is a "pure political crime," and all of the 18 charges against Assange were, or were related to espionage.
Noting "treason" comments by Republican lawmakers on Assange, defence counsel said: "It's hard to understand how he could commit treason when he is not a citizen of the United States."
Court then rose for lunch, with lawyers for the United States Government expected to respond to these points this afternoon.
The case continues.