Assange Court Report October 28: Morning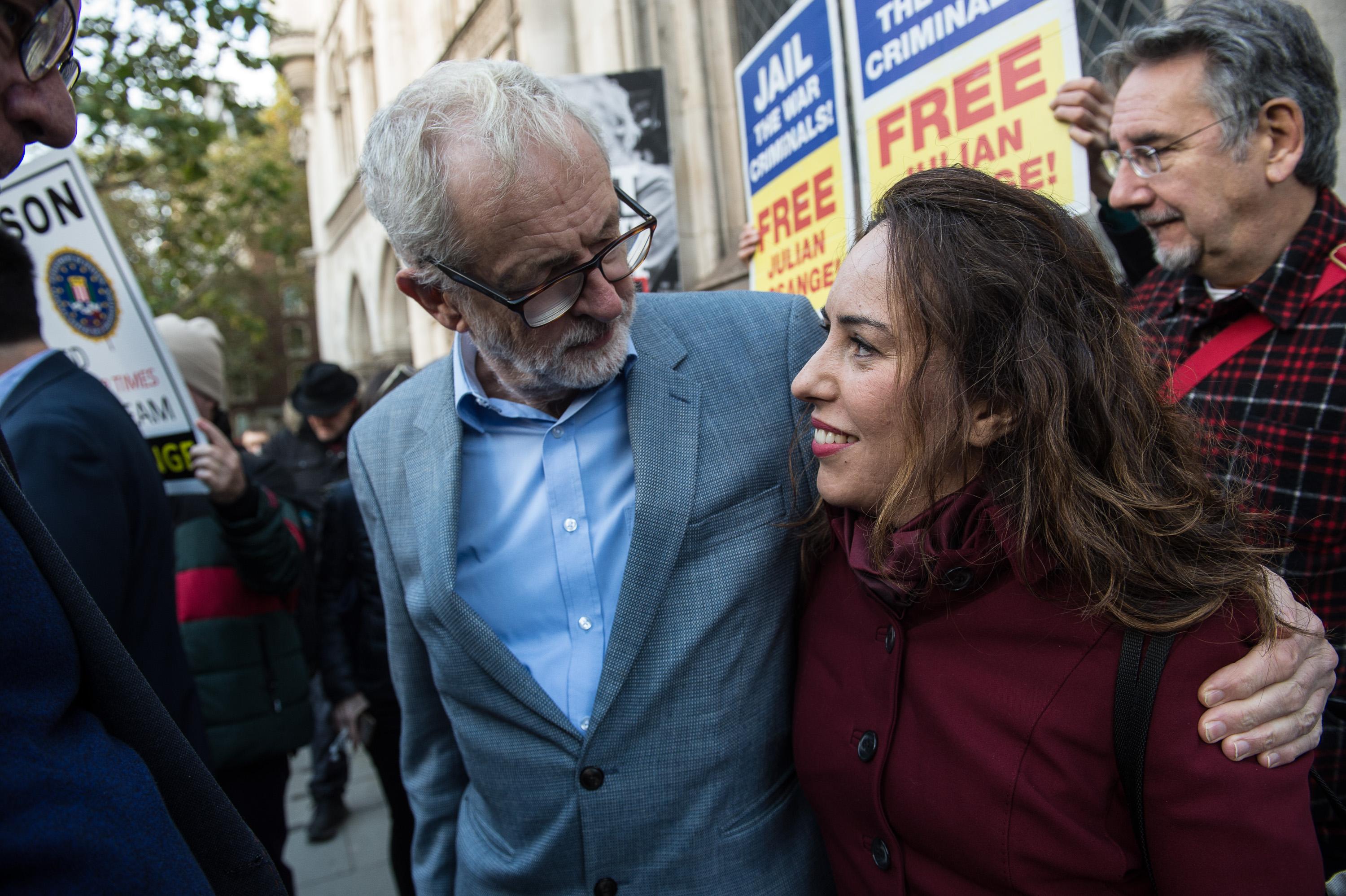 Overwhelming evidence Julian Assange would be isolated in a US prison, court told
Julian Assange would inevitably face "harsh isolation" if extradited to America the High Court has been told.
Edward Fitzgerald QC, representing the Wikileaks founder was addressing the hearing of the US government's appeal against the decision that Assange should not be sent to the USA to face charges of espionage. Fitzgerald said the evidence Assange would be put in isolation if extradited is "overwhelming," adding, "This is not something that would happen in the dim and distant future, it would happen the moment he landed."
The defence barrister said that this was a "very exceptional case," as "for many years it wasn't even thought possible to prosecute Assange at all," reminding the court "we've even seen prosecutors resigning over it."
The QC also responded to the US Government's argument that nobody ever extradited from the UK to the USA had ever ended up taking their own life saying: "This has nothing to do with the Americans, it's to do with the courts here protecting vulnerable UK citizens, and now they are trying to turn that against us."
Fitzgerald also addressed the issue of an expert report produced by eminent psychiatrist Michael Kopelman. Yesterday the head of the US Government's legal team, James Lewis QC, condemned the report as misleading as it had not mentioned that Mr Assange had fathered two children while in the Ecuadorian embassy in London.
The QC reminded the court of recent news reports claiming that the CIA considered killing Assange. "There were great grounds for fearing what would be done to him given the revelations of surveillance in the embassy and plots to kill him," he said.
Fitzgerald argued Kopelman did say in his report that Assange had started a relationship with a woman while he was in the embassy, but decided not to name her for safety reasons and he had also taken legal advice over this.
Fitzgerald says the original judge heard that evidence first-hand and had ruled not naming Assange's partner was due to "understandable human concerns." He insisted that Kopelman was not acting on Mr. Assange's instructions but instead on his own initiative.
He also attacked the US legal team for what he called, "recklessly, publicly" stating that there was a finding that the court had been misled by the psychiatrist, saying "there was no such finding." He also attacked the US side for implying a historic quote by Kopelman ("I like to work inside the system to promote the cause of justice") as evidence he was dishonest. Fitzgerald called this "Scraping the barrel in an unworthy manner" and "not conducive to the proper consideration of the issues before this court."
The defence is expected to finish its submissions this afternoon and after a short reply from the US side, the two judges, The Lord Chief Justice, Lord Burnett of Maldon and Lord Justice Holroyd, will retire to consider their decision.
Follow us on Twitter for live updates on the proceedings: @bridges4media