Assange Court Report: December 10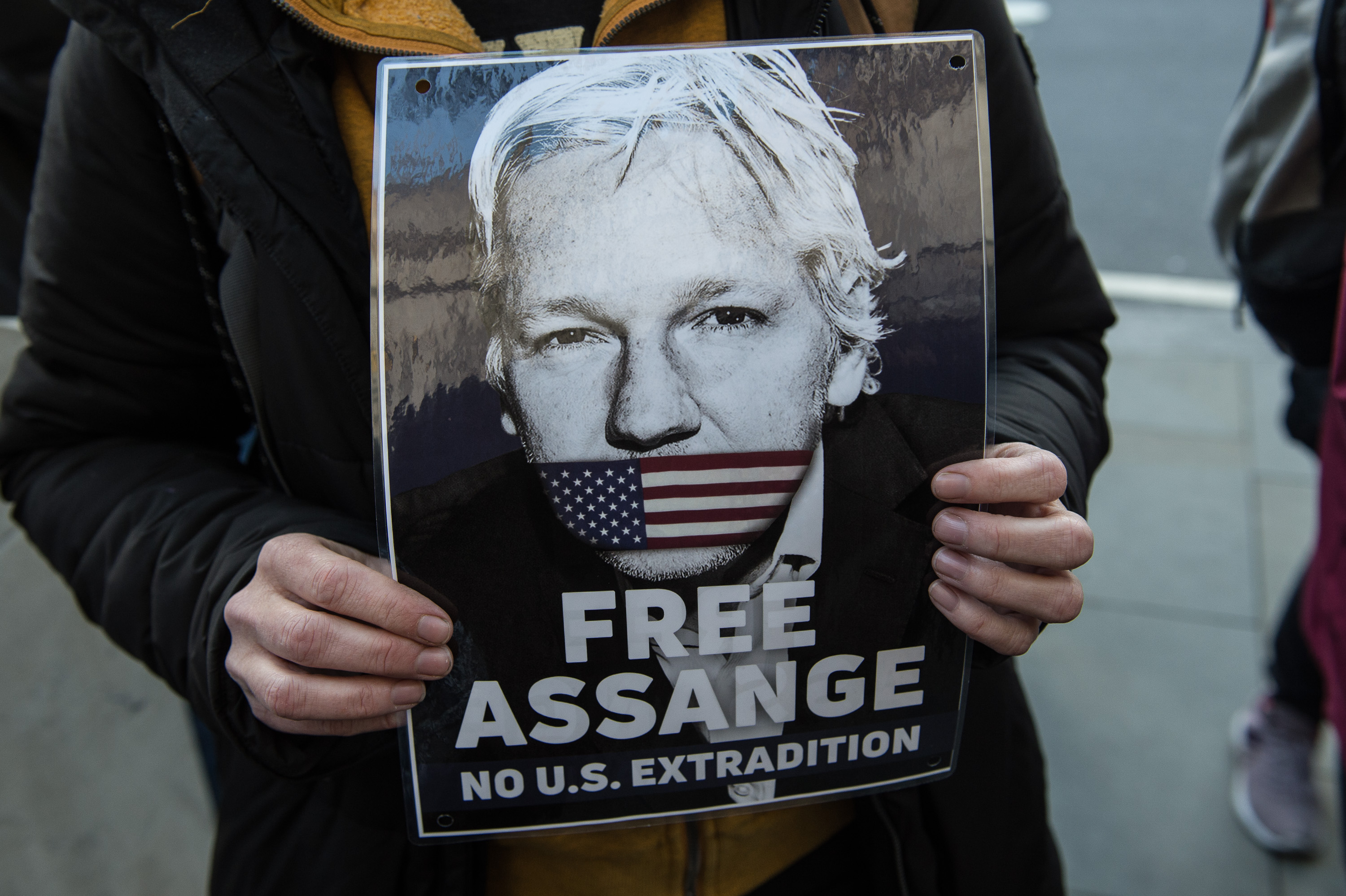 High Court accepts US assurances and rules Assange extradition should go ahead
The US government has won its appeal against a UK court's decision not to extradite Wikileaks founder Julian Assange to America. Assange is facing charges of espionage for publishing classified documents relating to the conflicts in Iraq and Afghanistan.
Reading a summary of the judgment to a packed court in London's Royal Courts of Justice, Lord Justice Holroyde said that "assurances" given by the US government in a Diplomatic Note dated 5 February 2021, were, in the court's view, sufficient to overturn the concerns raised by the District Judge, Vanessa Baraitser, about the conditions Assange would face in the US prison system and the effect this might have on his mental health.
The assurances were:
Mr Assange will not be made subject to "special administrative measures" or held at the "ADX" facility (a maximum-security prison in Florence, Colorado, USA), either pretrial or after any conviction. (Unless he commits any future act which renders him liable to such conditions of detention)

The USA will consent to an application by Mr Assange, if he is convicted, to be transferred to Australia to serve his sentence.

That whilst Mr Assange is in custody in the USA he will receive appropriate clinical and psychological treatment as recommended by a qualified treating clinician at the prison where he is held.
Holroyde ordered that the case be returned to the District Court with a direction that a DJ send the case to the Secretary of State, Priti Patel, who will make the decision on whether Mr. Assange should be extradited to the USA.
Supporters of Mr. Assange outside the court condemned the decision calling it a "dark day for press freedom," and his legal team are now considering how to appeal the decision.
Mr Assange remains in custody in London's Belmarsh prison.
Follow us on Twitter for live updates on the proceedings: @bridges4media