Assange Court Report January 4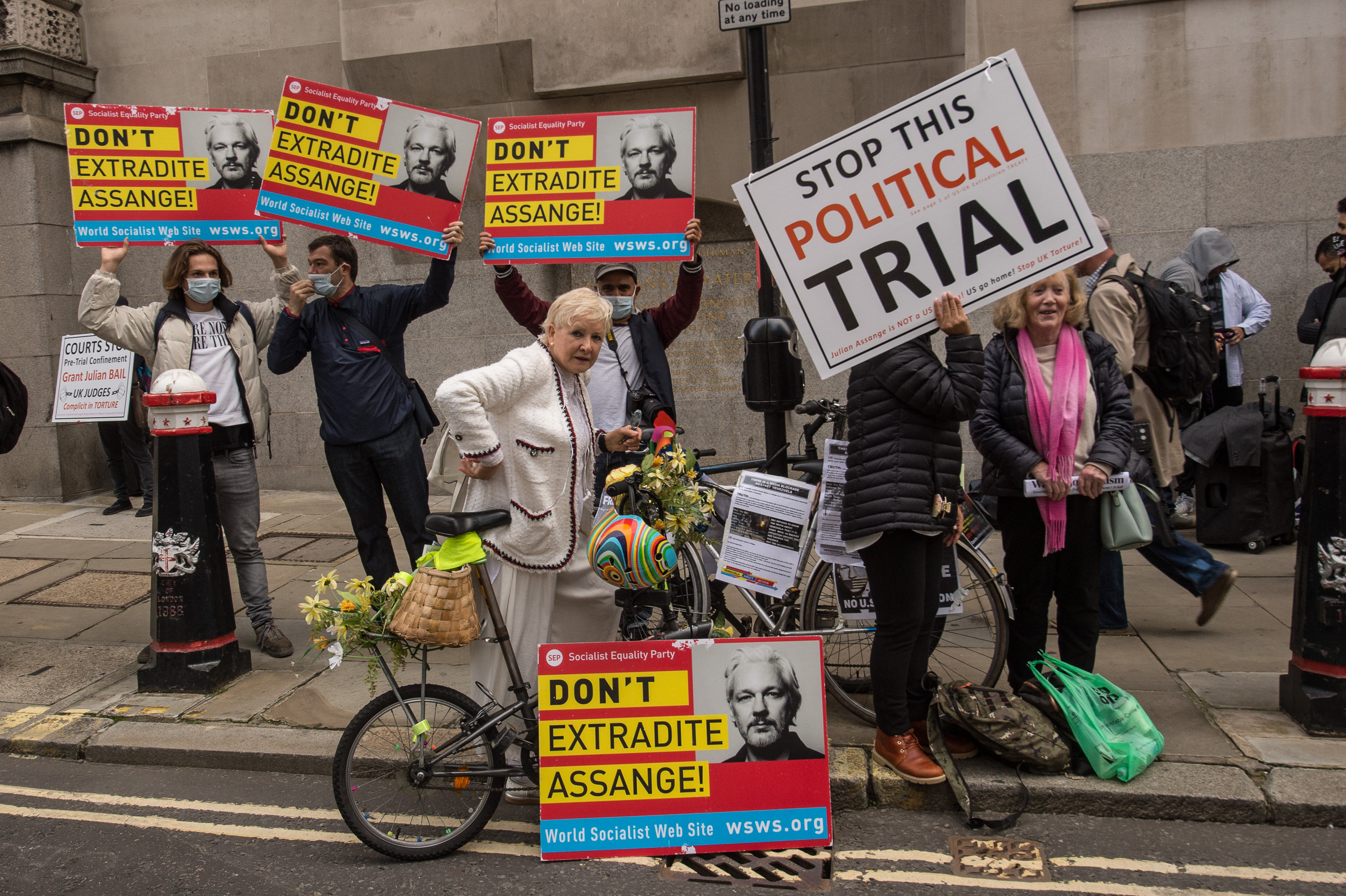 Judge denies Assange extradition
In a dramatic day at London's Old Bailey, District judge Vanessa Baraitser blocked a US government bid to extradite WikiLeaks founder Julian Assange on charges of espionage.
In a statement of about one hour, delivered to a packed Court 2, Baraitser rejected the bulk of the defence submissions against extradition, such as freedom of speech, the European Convention of Human Rights and the wording of the treaty between the USA and the UK, before agreeing that, given Mr Assange's psychological state and the evidence that he would face being "held in a cage" in isolation, extradition would inevitably lead to a deterioration in his mental state and an increased risk of suicide or self-harm.
She concluded by saying: "The overall impression is of a depressed and sometimes despairing man who is genuinely fearful about his future..it would be oppressive to extradite him to the United States of America."
While a large crowd of the Wikileaks supporters outside the court cheered and celebrated, counsel for the United States government was given 15 days to decide whether to appeal the decision to the High Court. A further hearing will be held this Wednesday, January 6, to decide if Mr Assange should be granted bail in the interim. Until then he remains in custody in London's Belmarsh Prison.
Assange's partner Stella Morris, speaking outside court, said the ruling was "the first step towards justice," but added that it was still not yet time to finally celebrate.
The case continues.
Follow us on Twitter for live updates on the proceedings: @bridges4media