Assange Court Report September 23: Afternoon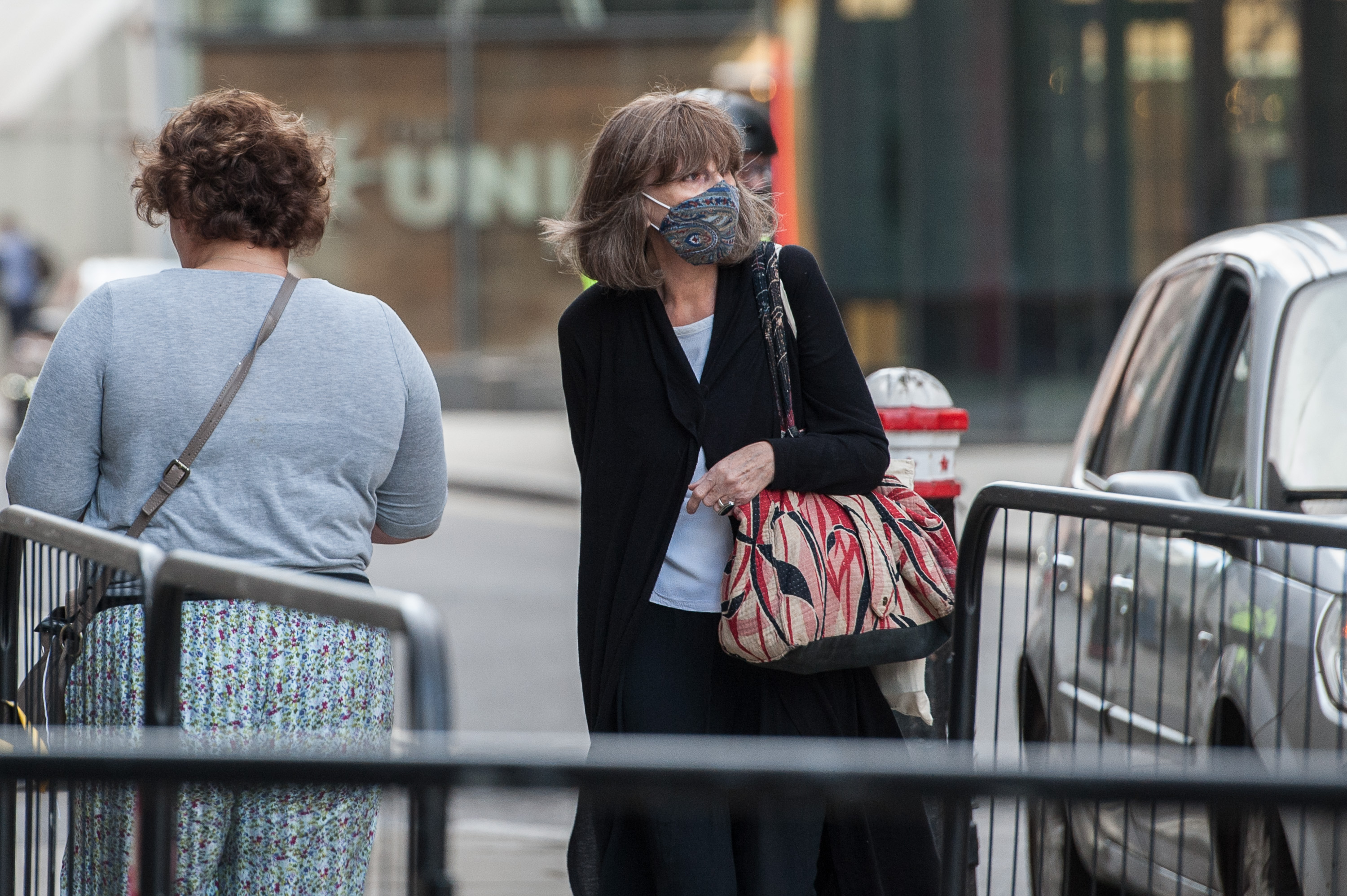 Prosecution witness admits Assange's health could decline in US prison
Day 11 of evidence the court hearing that will decide if WikiLeaks founder Julian Assange will be extradited to the USA on charges of espionage heard from the first witness to be called by the prosecution, Seena Fazel. In examination in chief, the witness told the court he was professor of forensic psychiatry at the University of Oxford, who focussed on "the relationship between mental illness and violent crime, the mental health of prisoners, and violence risk assessment."
He confirmed he had been asked by lawyers representing the US government in the case to prepare a report on the mental health of Julian Assange and had visited him in Belmarsh prison to carry out a psychiatric assessment. The report was then entered into evidence.
Cross-examined by defence barrister Edward Fitzgerald QC, Fazel agreed that he did not see Mr Assange in the period when other experts have stated his mental health was worse, but only after he came out of isolation and could mix with other prisoners. "It can go up and down?" counsel asked. Fazel agreed that an underlying mental health disorder can improve or get worse over time.
Fitzgerald then moved on to "Special Administrative Measures (used in US prisons for prisoners they see as high risk or a threat to national security). If this occurred, Assange would be isolated from other prisoners, be in his cell for 22 hours a day, have limited contact with the outside work and have all his telephone calls monitored by the authorities, including those with his legal representatives. Asked if this could make Assange's mental health worse, the professor replied "Yes," but added he would need to know more about the specific situations to be sure.
Fitzgerald asked, "He's alone, he has limited contact with the outside world, his telephone calls are monitored, he has bleak prospects do you would agree there would be a heightened risk?"
Fazel replied that mental health is "multi-factoral," and it would also depend on what treatments were available.
Fitzgerald noted that if Assange was seen as a security risk he would not have access to any therapeutic programmes in a US prison.
Fitzgerald then asked if the witness was aware of ADX Florence, a "SuperMax," prison of the type Assange would almost certainly be held in, if convicted in America, which had been described by its former warden as "worse than hell," and "unfit for human habitation." Fazel said he was not an expert on US prison policy and was "only superficially familiar with the literature."
Prosecution QC, James Lewis, then rose and said that before trial Assange would be held on remand in a Virginia prison, Alexandria Detention Center which, he said, "did not have solitary confinement."
Lewis then read from an affidavit an Assistant United States Attorney in the Eastern District of Virginia, presented to the court by the US government, which described the facilities in ADX Florence, a high security "SuperMax" prison in Colorado, stating that every inmate had access to a small television showing educational and informative programmes selected by the staff.
He also described other benefits of the SuperMax jail, including access to videogames and crochet.
Court then heard that the American high-security jail also had educational courses prisoners can take such as "7 habits of highly effective people, channelling the artistic spirit, the 5 languages of love, and how to draw." There were also weekend "brain teaser" games, arts and crafts, a weekly movie program, and special holiday activities.
Court then adjourned.
The trial continues.
Follow us on Twitter for live updates on the proceedings: @bridges4media