Assange Court Report September 24: Afternoon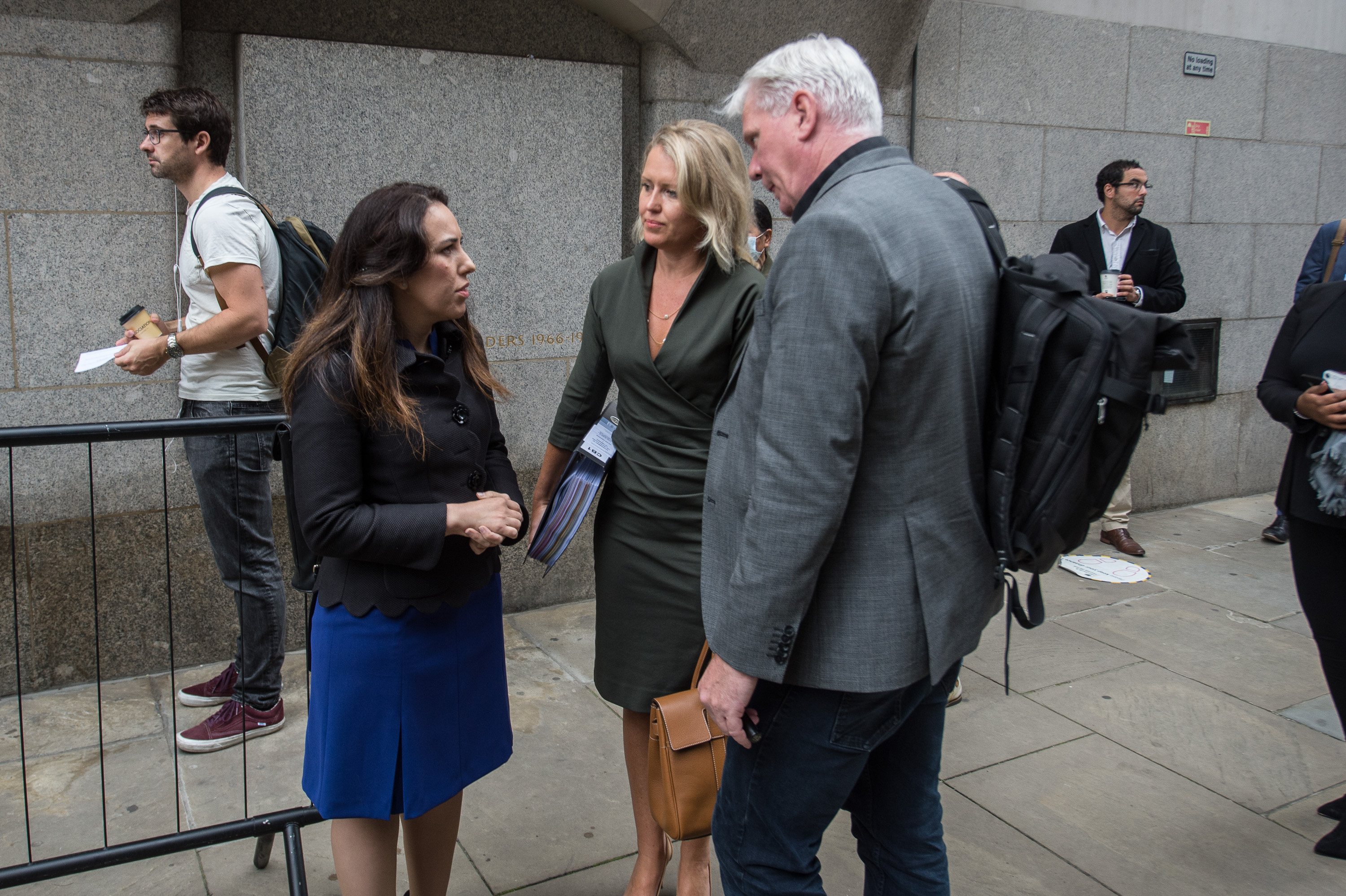 Assange suffering from "acute psychological trauma", doctor says.
The London extradition trial of Wikileaks founder Julian Assange entered its 12th day of evidence today to hear a prominent US doctor say that Assange had suffered "acute psychological trauma," comparable to refugees fleeing war zones.
Via video link from the US, Dr Sondra Crosby, Professor of Medicine at Boston University who specialises in internal medicine, told the court that she was one of a group of three doctors who assessed Julian Assange at the Ecuadorian Embassy in January 2018 and had later visited him twice in Belmarsh prison, when, she said, she had become "alarmed," at his condition.
Responding to prosecution questions that some of her evidence had not appeared on prison records, Ms Crosby said that it was common among prisoners not to reveal their full psychological problems to the prison authorities as they do not wish to be put into isolation. "It's a trust issue," she added.
The doctor then compared Mr Assange's situation to that of victims of post-traumatic stress disorder, normally only experienced by those who had been in war situations, telling the court that, "he is in the same psychological state as someone who was being chased by a man with a knife and then locks themselves in a room and won't come out," saying she was "alarmed by his situation."
In a series of sharp exchanges, counsel on behalf of the US government, James Lewis QC challenged the witness's objectivity, asking her if she was, "sympathetic to Mr Assange's cause," and asking who paid for her trips to London. She replied, "No," and "I paid for it."
The prosecution counsel then asked if Crosby, who is based in Boston, was asked if she was "qualified under Section 12 of the UK Mental Health Act."
Defence counsel Edward Fitzgerald QC then rose to object stating, "No foreigner could ever be, it's a ridiculous question."
The prosecution then ended their cross-examination.
The court was then read two statements from the defence, the first from an organisation called the Internet Archive confirming that the US government had made no effort to "take down" the Wikileaks archive from the internet.
The second statement, read to the packed Old Bailey courtroom, was from John Young, the owner of a US-based website called "Cryptome," which said that he has had the full Wikileaks unredacted US diplomatic cables on his website and has never been asked to remove them by any US legal authority.
The trial continues.
Follow us on Twitter for live updates on the proceedings: @bridges4media