Assange Court Report September 25: Morning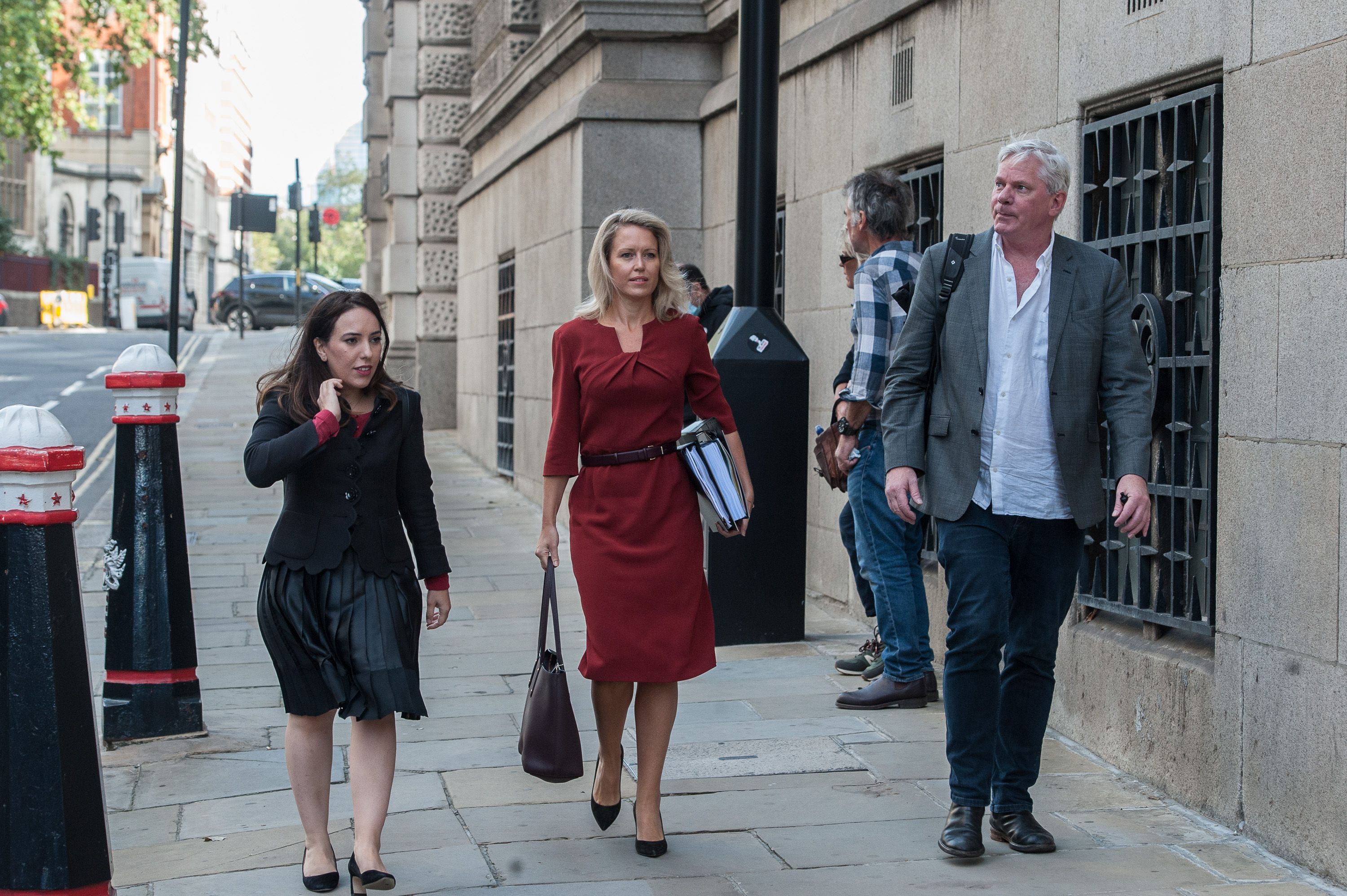 No Assange ruling before 2021, court told.
After granting the defence four additional weeks to submit written submissions the Judge at the Old Bailey extradition trial of WikiLeaks founder Julian Assange, Vanessa Baraitser said that this would mean it was unlikely that she would now be able to make a ruling before New Year.
The judge remarked that she would have to take into account that Mr Assange is in custody when deciding how long she will give the parties to prepare closing speeches.
Edward Fitzgerald QC responded, "If you granted him bail that would solve that problem."
Fitzgerald also observed that there was going to be a US election on 3 November and for Assange, "Things will be worse if Mr Trump is still there - we cannot avoid that political fact."
There was a heated exchange when the defence requested to introduce new witness evidence in response to testimony from a prosecution witness. Counsel for the US government James Lewis QC said to the judge that the case "needs a firm hand, enough is enough," adding, "This simply cannot go on or this case will simply never end."
Responding, defence counsel said, "The prosecution has no divine right to have the last word."
Judge Baraitser then rejected the defence request.
The court heard a written statement from Jakob Augstein, a journalist and publisher of German weekly newspaper Der Freitag. In his statement, Augstein confirmed that Der Freitag had published an article in August 2010 revealing the existence of an obscure website where unredacted US government cables were available to those who had the key.
He continued by stating that Assange called him shortly afterwards and requested that he not publish anything that could reveal where the file was located. Julian Assange was concerned about US government informants having their identity revealed and potentially put in danger.
The next witness was Patrick Eller, a forensic computer analyst who appeared by video link from the United States. The witness told the court that he had studied the court-martial records of former US soldier Chelsea Manning, who the prosecution say hacked into government computers with the assistance of Assange, as well as interviews with members of her former military unit. Eller said he had concluded that soldiers regularly put unauthorised files and programmes, such as music and games, on secure computers and this required cracking an administration password.
Manning, he said, was the "go-to person," in her unit to do this for her colleagues. Eller testified that in his opinion the encrypted hash value Manning gave to Assange was for this purpose. It could not be used, and would not be needed, for Chelsea Manning to acquire secret documents anonymously.
Cross-examining the witness, James Lewis QC suggesed that Assange and Manning "thought they could crack the password and tried to crack the password."
Eller pointed out the government's own expert witness in Manning's court martial had cast doubt on this.
Lewis then noted that Assange had said publicly he was an "expert hacker," and asked the witness if an expert hacker could sometimes break into the most secure systems. Eller agreed.
The trial continues.
Follow us on Twitter for live updates on the proceedings: @bridges4media