Assange Court Report September 10: Morning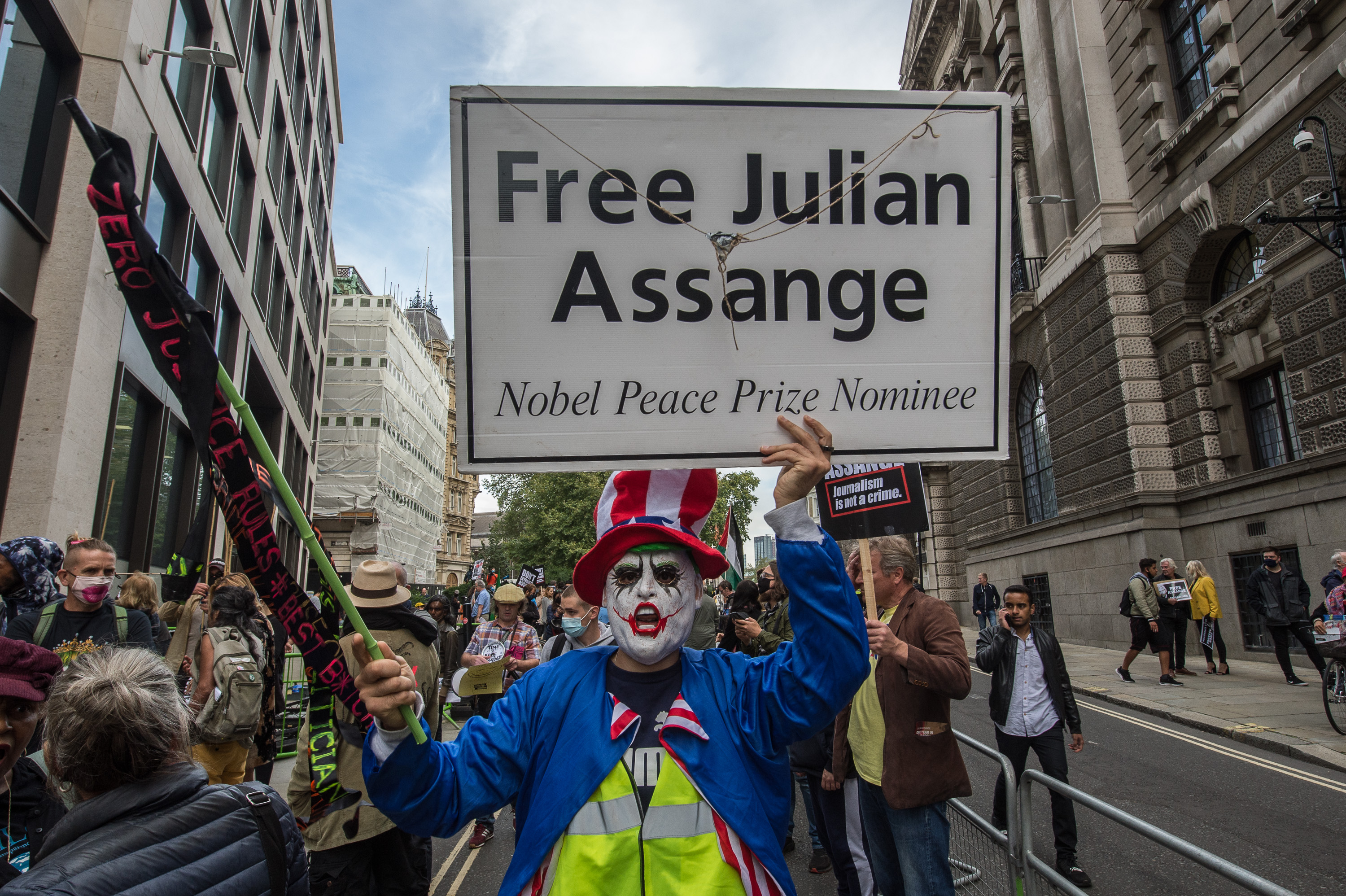 Julian Assange hearing halted due to COVID-19 scare.
The extradition hearing of Wikileaks founder Julian Assange was adjourned today due to a member of one of the legal teams being possibly exposed to the COVID-19 virus.
The presiding judge, Vanessa Baraitser, told a half-empty court that the person concerned would be tested today and agreed with submissions, from both the defence and the prosecution, that proceedings should be halted until Monday when the results of the test will be known.
If the test is positive, members of the legal team concerned will have to self-isolate for 14 days. With neither side happy to conduct the case via video link, this could lead to a major delay in the case, which has already been delayed for months due to the virus outbreak.
Julian Assange remains on remand in London's Belmarsh prison
Follow us on Twitter for live updates on the proceedings: @bridges4media