Assange Court Report September 22: Morning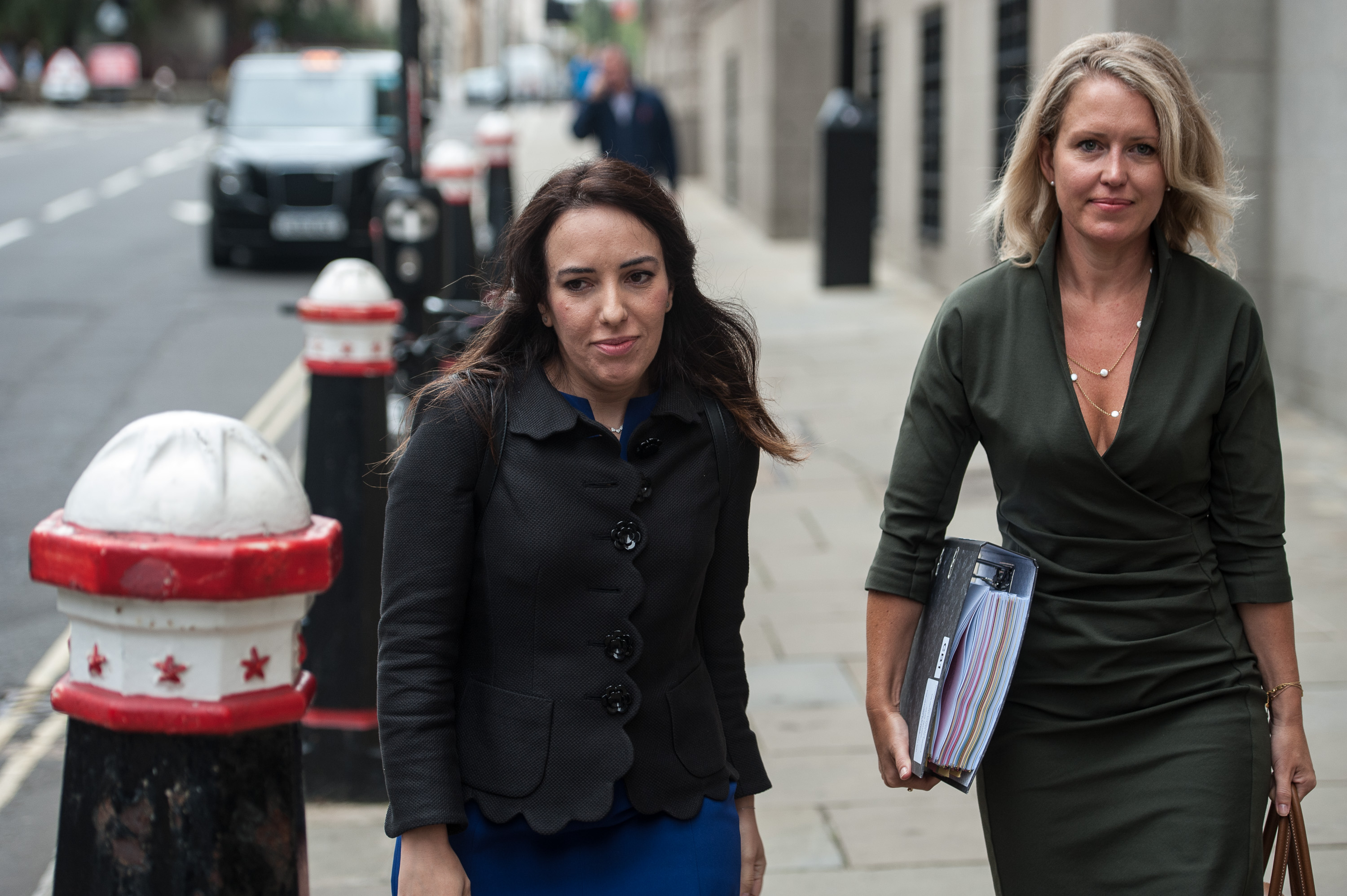 Assange Has "A Bundle Of High-Risk Factors," Expert Tells Court
The Julian Assange extradition hearing in London moved on to a new stage on the tenth day of evidence as it began hearing what is expected to be three days of detailed medical evidence from both sides.
The first of these witnesses to give evidence was the Section Head of Neuropsychiatry at King's College London, Professor Michael Kopelman, who appeared for the defence.
Kopelman told the court he had visited Assange in prison on a number of occasions, had taken a full medical history and spoken to friends and family before he produced the detailed report that was presented to the court.
The witness then gave the court a summary of Mr Assange's psychiatric history and current symptoms, which, he said, showed that an order of extradition would hugely increase the risk to his mental and physical health, and would lead to "a bundle of high-risk factors."
Cross-examining on behalf of the US government, prosecution barrister James Lewis questioned the witness about the International Classification of Diseases (ICD), an international standard diagnostic classification for a wide variety of health conditions, including mental health. Kopelman said he makes his own diagnosis and thinks ICD definitions can be "political," adding that ICD classifications of mental health "should not be used in a cookbook fashion" by untrained people.
In another exchange, James Lewis suggested that the witness is a neuropsychiatrist, which concentrates on physical brain injuries and is not a forensic psychiatrist so could not be fully relied on to properly judge a prisoner's mental health in the way a specialist could. Kopelman replied that he recalled being called by a solicitor who had told him, "There is an extradition trial in Wandsworth and James Lewis is keen to use your services," leading to some laughter in court.
The prosecution barrister then began citing various medical articles and asking if Kopelman had read them. "I didn't think I was coming here for some kind of O level test," he replied.
Lewis then suggested that Assange was an intelligent man with a motive to exaggerate his mental health issues so as to avoid being extradited to the USA. He suggested that the WikiLeaks founder was "malingering," and noted he was a regular reader of the British Medical Journal. The prosecutor also told the court that an alleged incident in Belmarsh prison which featured in the witness' psychiatric report appeared nowhere in the prison's record. Kopelman agreed that he had not been able to corroborate it and should have noted he only had Assange's word that it had occurred.
Prosecution also cited various reports by prison psychiatric staff, stating that Assange was fit to stand trial, to which Kopelman replied that Assange opens up more to him than them and said many of these reports represent little more than "a quick assessment on the way to court."
The Professor also told the court that in his view Mr Assange was very reluctant to talk to many of the staff because he feared being put on constraint watch or isolation. Asked about a positive report on Assange's mental health from a prison psychiatrist, Kopelman said this was before Assange was moved to a single cell and before he had examined him. Kopelman also suggested that the defendant avoided discussing some issues with prison staff out of embarrassment.
He called another positive report the result of a "tick box exercise," and said it could not be relied on. In a further exchange, Lewis told the witness, "I'm trying to change your mind, Professor." The witness asked, "About what?" The barrister replied "About your diagnosis." Kopelman's response was, "I'm a psychiatrist, you're a lawyer."
The trial continues.
Follow us on Twitter for live updates on the proceedings: @bridges4media